Book Now!
NOTE: For new clients to MOVE Therapies, please book the "Initial Assessment + In Person Session". 
Learn more before you book
To learn more about how we can help your condition before booking, we offer a FREE 15 min phone call consultation. 
Join Us For Online Classes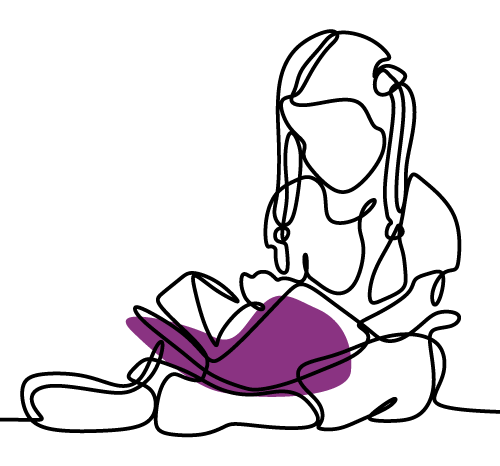 Congratulations – You're On Your Way!
It may seem daunting to take this new path, so feel free to look through our Testimonials to read other people's stories and imagine what these types of transformations could do for you! 
What have you got to lose?
More importantly, what have you got to GAIN?
Our Location
We are located in downtown Osoyoos, across from the Pharmasave, or Between Mikes Barber & The Owl Pub At:
#101 – 7611 Spartan Drive
Osoyoos, BC
V0H1V3
Call: (250) 535-1199
Email: Leanne@movetherapies.com