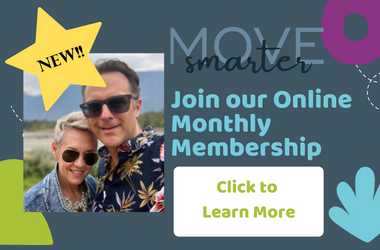 Move Without Limits
Learn How You Can Move Smarter…
Without Pain…
At Any Age!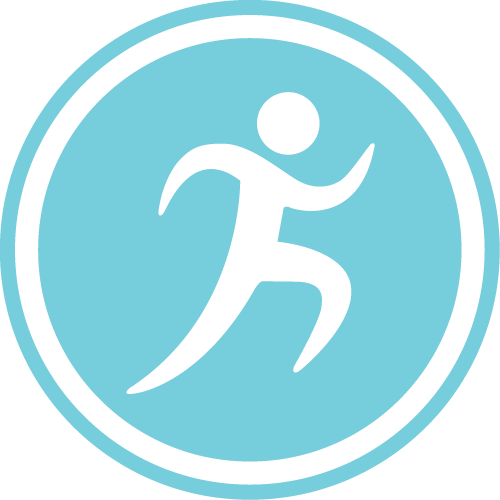 Are You Tired Of Living With Chronic Pain?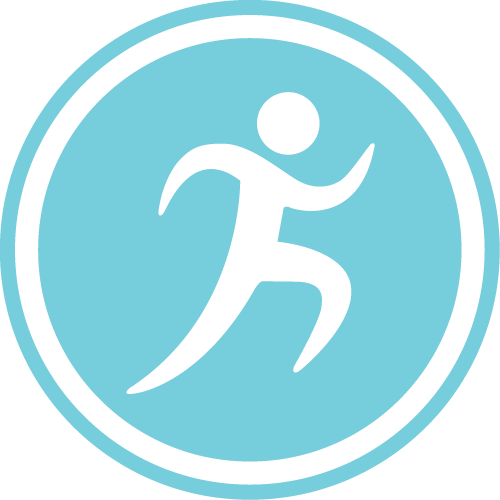 Are You Living With Parkinsons, MS, Stroke, Fibromayalgia, or Other Serious Neurological Conditions?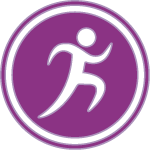 Do You Have A Child Who Is Special Needs?
Discover A Gentle & Easy Therapy
That Has Helped Thousands Of People Around The World Just Like You,
Live Happier, Pain Free Lives…
Using Advanced Discoveries In The Field of Neuroplasticity
Hi, We're Leanne and Dale,
Welcome to Move Therapies.
We are here to help you move better and live pain free, by harnessing the power of neuroplasticity and your brain's ability to learn and grow at any age, and any level.
Over the last 8 years we have been blessed to be able to help so many people with minor to severe illnesses and injuries live more fulfilling and meaningful lives, simply by learning how to MOVE Smarter…
Our clients are amazing people who are seeing tremendous results even though they were feeling like they had tried everything and nothing had ever worked…until they found MOVE Therapies.
The BRAIN and BODY Connection
Reduce Pain & MOVE Smarter Throughout Your Day
How we have been taught to heal, move, and recover is wrong. In fact, for many people who have had serious injuries, or illnesses, the traditional way of going back to a pain free physical state – through traditional rehabilitation, and recovery –  simply doesn't work, and it actually makes them feel worse. Or if by chance they do feel better, they never get back to moving the way they were BEFORE they had their accident, or contracted their illness. 
We can change that…
Consider this – you feel pain, because your brain tells you to feel pain. You feel stiff and sore because your brain wants nothing more than to keep you safe and to keep you from injuring yourself further. But when that happens, we end up overusing other parts of our body as they work harder to accomplish every day tasks, which leads to further stiffness, contractions, and pain…
But what if we could retrain your brain to move better, to lessen it's grip on your muscles, and release the contractions that keep you feeling stiff, sore, tired, and in pain?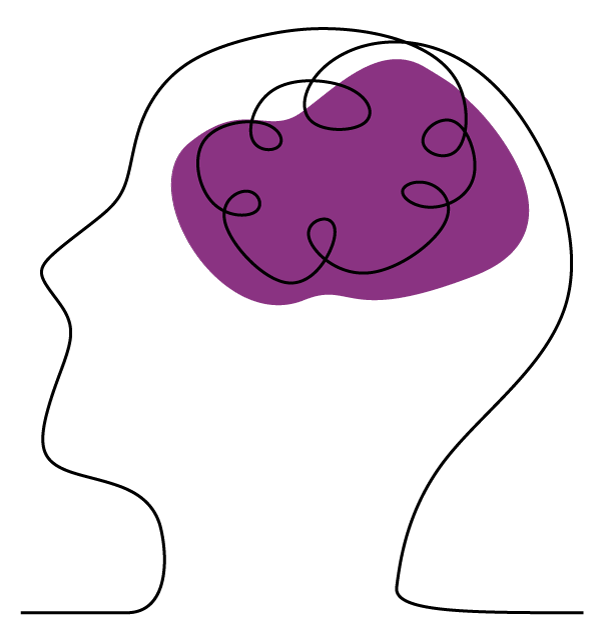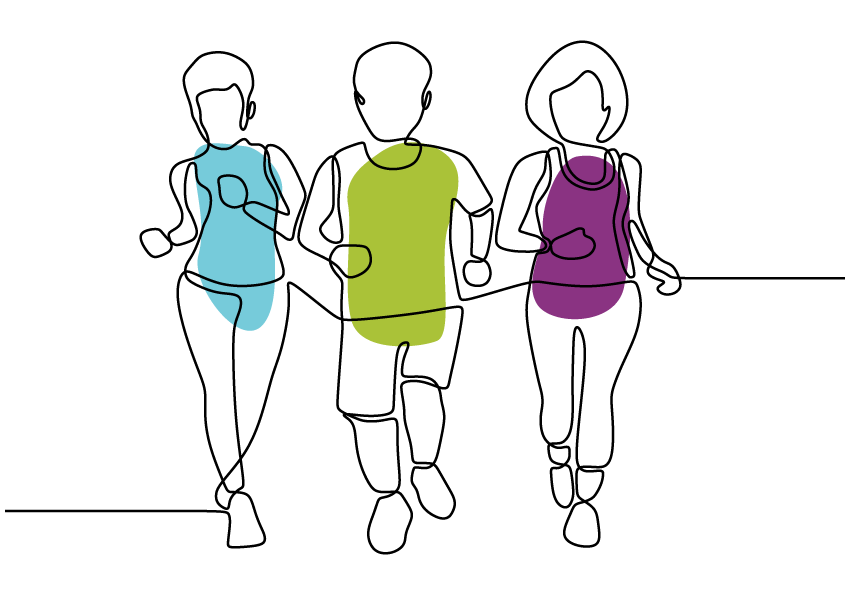 At MOVE Therapies We Help You Move PAIN FREE
Our expert practitioners (click here for Bios) guide you through a PAIN-FREE process of learning how to move easier by improving how you move. We take advantage of the fact that our overall health can change for the better when learning how to move more GENTLY and EASILY, which then leads to more skillful and effective movement. For most of us this is contrary to what you have been told and what you have done so far.
In doing movements in a gentle and effective way, the brain is provided with sensory and motor information.
This helps create new connections in the brain, which typically leads to a REDUCTION in chronic pain while INCREASING strength, flexibility, coordination & cognitive performance.
Research shows that exercise that centers around using the brain more optimally leads to a variety of positive outcomes. Primarily – Better Pain Free Movement, and More Pleasant Mobility Throughout Your day.
Please browse our testimonials to see what others have experienced.

Working together for a healthier life
Children are masters of spontaneous learning, but when faced with illness, injury, or a neurological conditions, the magic of that spontaneous learning can be interrupted, or slowed considerably. 
At MOVE Therapies we work with children of all ages, levels, and conditions to help free them from those constraints, and provide their brains with new options. Often times leading to accelerated growth, and noticeable improvements. 
8 years ago we started on this whole journey with our son Callum, who was born with special needs and we are excited to continue this journey with him, and you.
If you would like to learn more about how we can work with your child, or how we work with children, click the link below.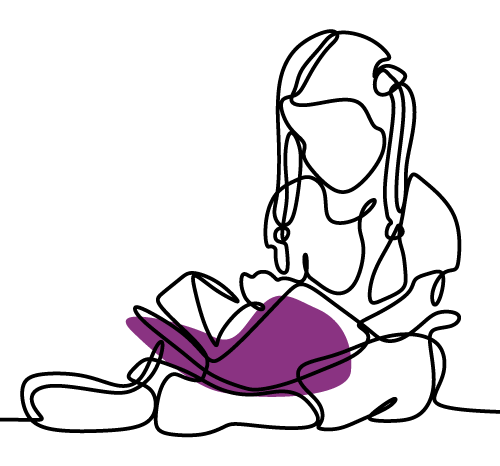 MOVE Smarter, Enjoy Life, and Live Pain Free…
At MOVE Therapies we help clients from all walks of life and lifestyles MOVE Smarter so they may regain their independence, enjoy the activities they once did, or simply become better at things in life they already enjoy.
Our number one goal is to help you move better, become more flexible, and live without pain. 
Our unique therapy uses Neuroplasticity (Your brain's ability to adapt and grow) to help you develop new neuropathways – allowing your brain to learn new patterns of movement, thus releasing chronic tension, and freeing your body so you can do more and with much less pain.
While we started this journey 8 years ago so we could help our son Callum (see his story here). Our practice has expanded quickly as more and more people suffering from injuries, illnesses, and neurological conditions are seeking out alternative treatments to help them live pain free. Their primary reason is because they feel like they have tried everything and nothing has worked.
Then they found us…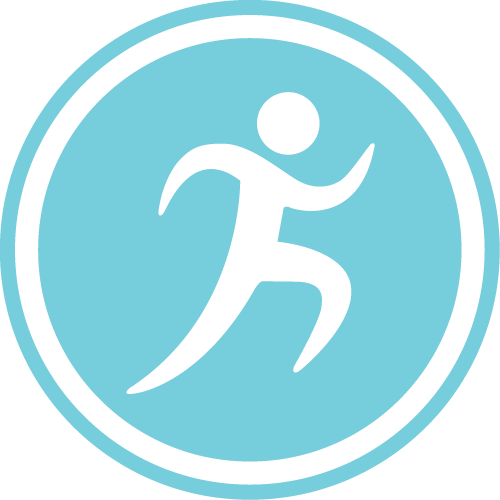 Do You Have Difficulty...
Getting off the floor, out of a chair, or doing your day to day activities like driving or walking?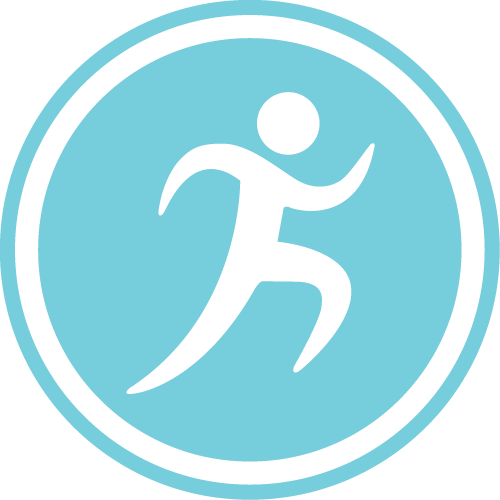 Do You Have Chronic Pain?
And/or illnesses that have not gone away even though you feel like you have tried everything?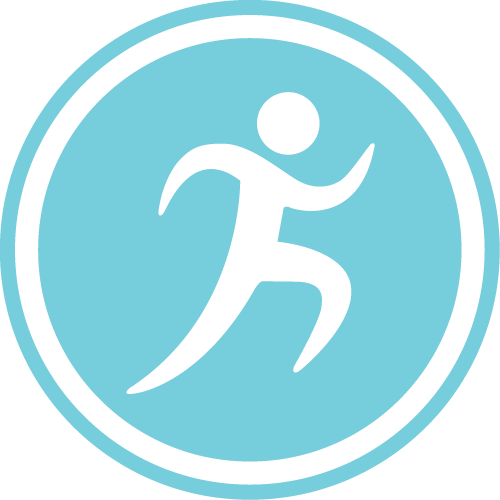 Do You Have Depression Or Anxiety?
That you don't have the tools to deal with?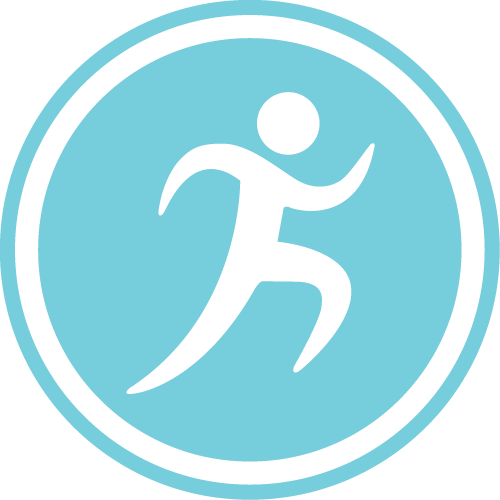 Do You Have A Special Needs Child
That you feel could be doing better?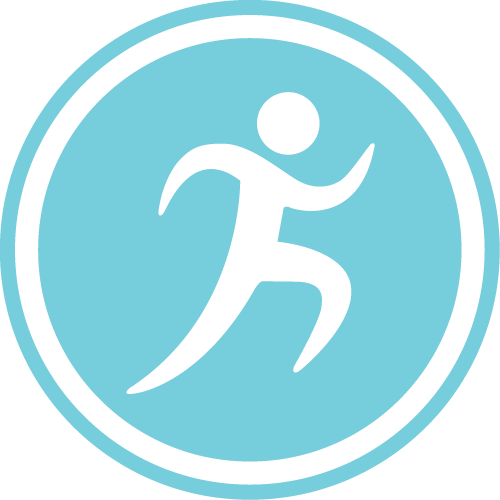 Have You Given Up Activities
That you used to do, and you would really like to continue doing them?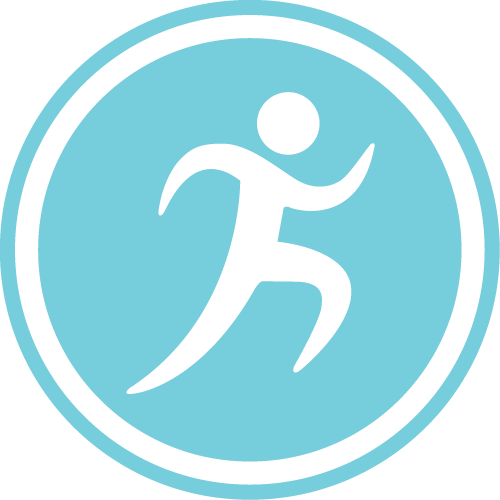 Are You Feeling Your Age...
And even though you are doing "everything" you should, it feels like things are not getting better?
"It's so wonderful not having to worry if I am going to fall all the time!"
Since my Mom has started her ABM Therapy at Move Therapies, we feel she is doing BETTER then BEFORE her stroke !!
She has regained so much more independence and confidence in her daily life. Simple things like the everyday movements of pouring a cup of coffee and walking with it in hand and not spilling are now completely within her grasp.
I have watched every session with amazement in how much easier it is for her to move, but most of all I noticed her balance has vastly improved!
Lastly, but possibly most important, is the fact that my Mom LOVED the lessons! She could hardly wait to go!  She often said "MOVE Therapies is so easy and so much fun!" My mom looks forward to every appointment "to see their smiling faces."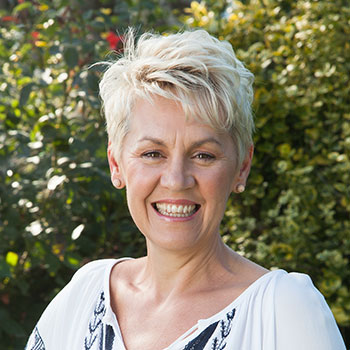 Leanne Scott
Senior Practitioner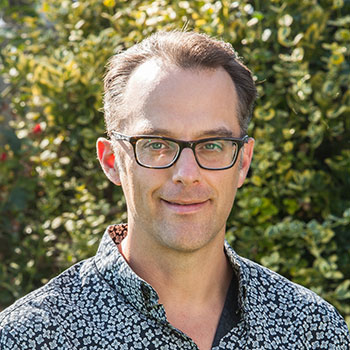 Dale Fuhr
Senior Practitioner
Dale and Leanne are great Practitioners and our son loved them and learned so much!  And Osoyoos is just breathtaking for vacation, any time of year! We will be back FOR SURE!
"The people at MOVE Therapies  makes me feel, always, that they are interested and totally involved in trying to make my world a better place….It doesn't get much better than that!"
"I used to be on Hydromorphone for pain and now I take ibuprofen, on occasion, that is a huge leap… For the better!"
Have Questions? Let Us Know.