MOVE Therapies – MOVE Smarter Videos
These online videos are designed to help you:
Improve your balance, coordination and flexibility in your EVERYDAY movements.
Reduce pain and tension levels.
Improve and speed your rehabilitation process
Move with greater freedom and ease
These gentle and safe videos can not only diminish your existing pain and limitation, but you will also learn how to prevent future pain and limitations.
Over time, by continuing these lessons, you will be able to participate more successfully in fitness, exercise, dance, or sport programs of your choice – pain-free.
****NOTE: If your issue is more complex or are in severe pain for a long period of time and you need one on one help please contact us directly.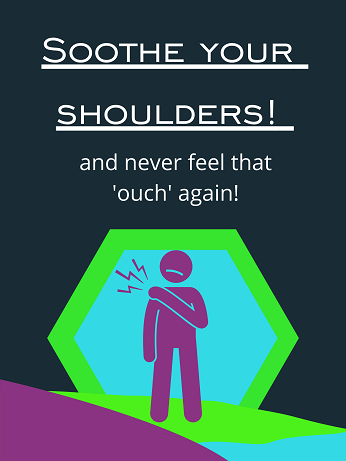 Soothe Your
Shoulders
Reduce shoulder pain/tension easily – forever!
Learn HOW to include your back & chest in reaching/lifting, so your shoulders get immediate relief!
Improve range of movement and reduce pain.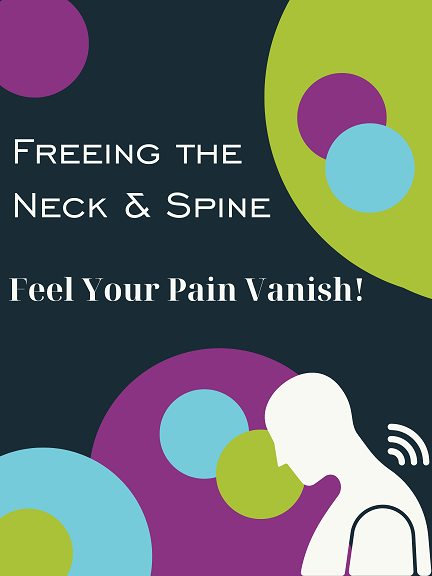 Freeing
Neck & Spine
Reduce Neck tension easily all at the same time improving how you twist and turn!
Learn to use your Whole spine while moving, so your neck pain goes away!
Improve range of movement and reduce pain.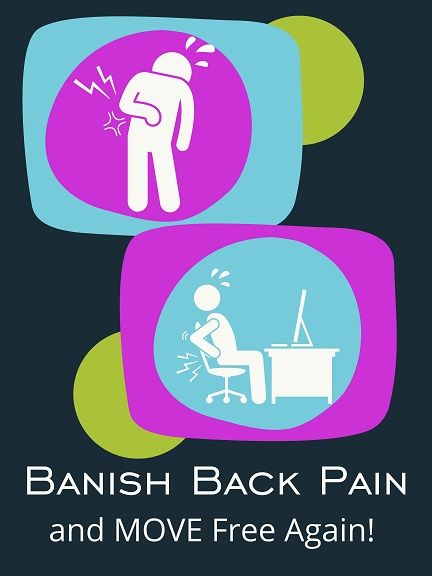 Banish Back Pain
Lose your back pain forever by learning that TRUE Back Pain Relief comes from moving your back in EASY, Strategic & Skillful movements… allowing healing and improving the mobility of your back!
Use Skill, not just strength to "lift" your way to a Pain-FREE back!
PRICE: $99 CAN
For More Information On How We Can Help You MOVE Smarter
Please contact us through one of the options below. 
Use Our Booking Tool Below: